Our already fourth aquaponic farm in the Czech Republic is beginning to take shape on a two-hectare land in Přerov nad Labem. Since we had no production farm in the Czech Republic, we were intensively looking for a suitable brownfield for its construction. We focused mainly on locations that would allow us to supply the capital city of Prague with aquaponic food. From this point of view, Přerov nad Labem represents a strategic locality.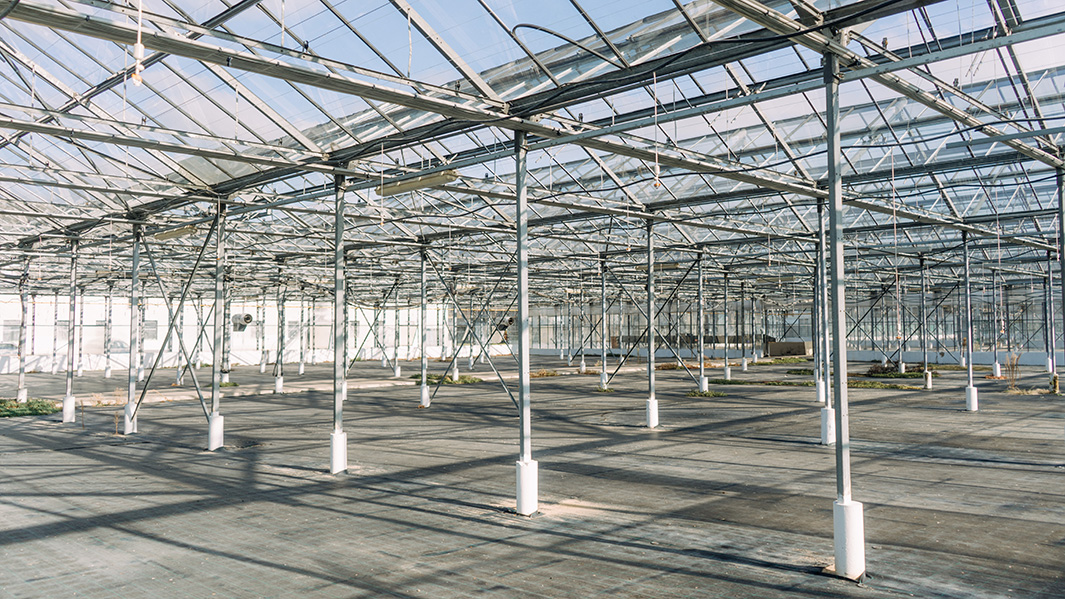 The great advantage of this agricultural site consists in its ideal parameters for building aquaponic infrastructure. The site includes renovated greenhouses having an area of 5,000 square metres, which we would like to use for growing aquaponic vegetables. In addition to the greenhouses, there is also a two-storey building with a built-up area of 900 square metres. Therefore, the main construction work (i.e. construction of greenhouses, an administrative building, etc.) will be avoided. 
In the coming months, we will be working on the design of this aquaponic farm. The local resources will be audited, and the condition of the existing buildings will be checked. We will also focus on the optimal use of all the areas and create the project documentation for the farm and related technologies.
We are working towards a healthier future because the potential in aquaponics is enormous, and the demand for healthy, sustainable food is enormous as well.